Music Lessons. It's what we do.
Are you interested in learning a musical instrument or already play and looking to expand on your technique and music knowledge? Our experienced music teachers cater for all ages, levels and styles and our music lessons are private, one on one, 30 minute classes to ensure you get the personal attention you need to excel.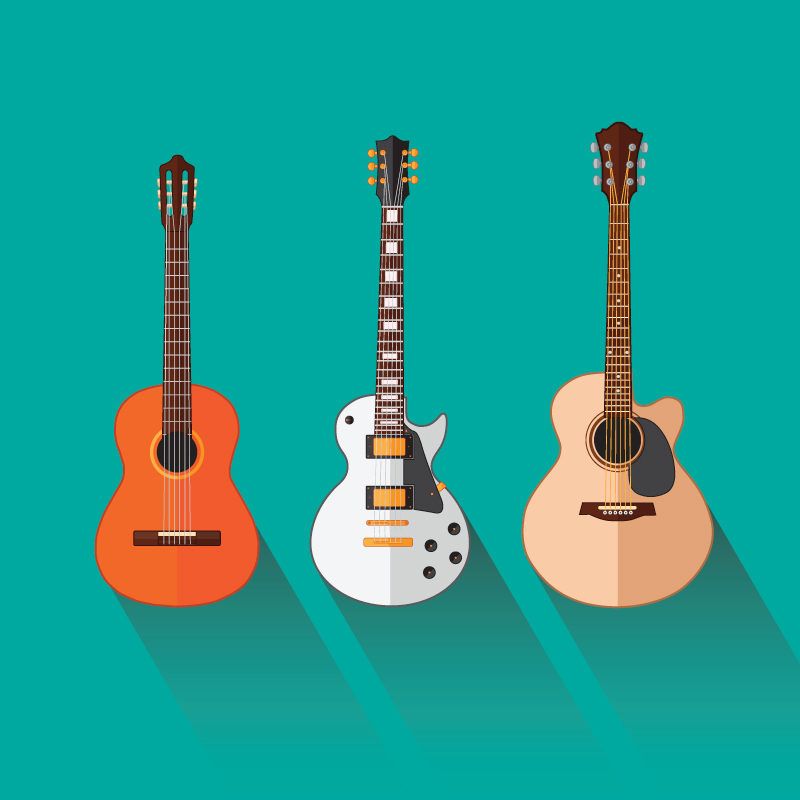 Guitar lessons for total beginners to guitar veterans. Our experienced guitar teachers cater for all ages, levels and styles in acoustic guitar, classical guitar and electric guitar.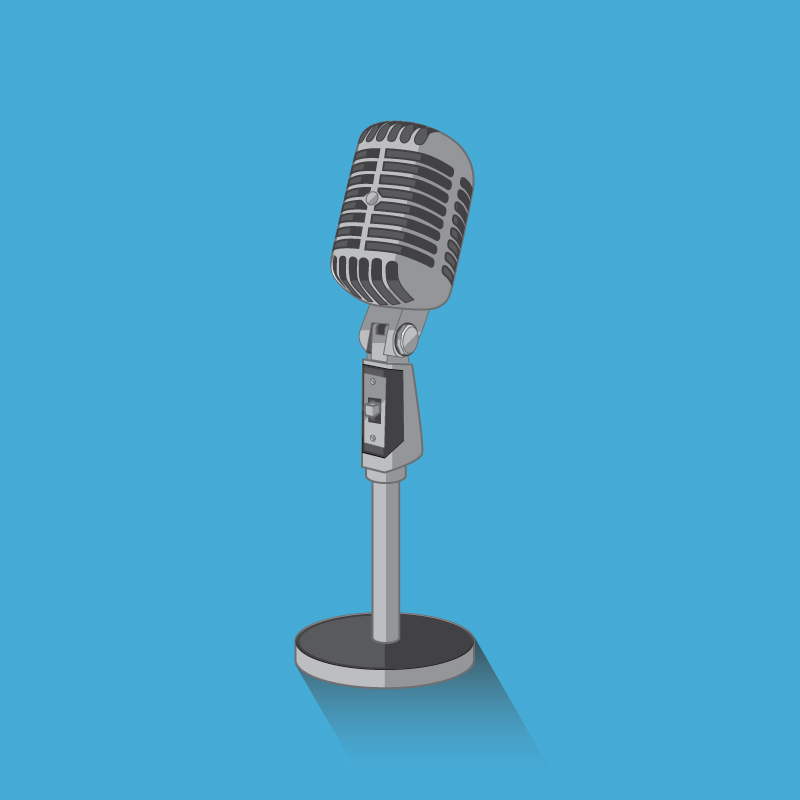 Learn to master your most powerful instrument; Your voice. Our Singing & vocal teachers will bring out your best, from beginner vocalists to seasoned stage performers.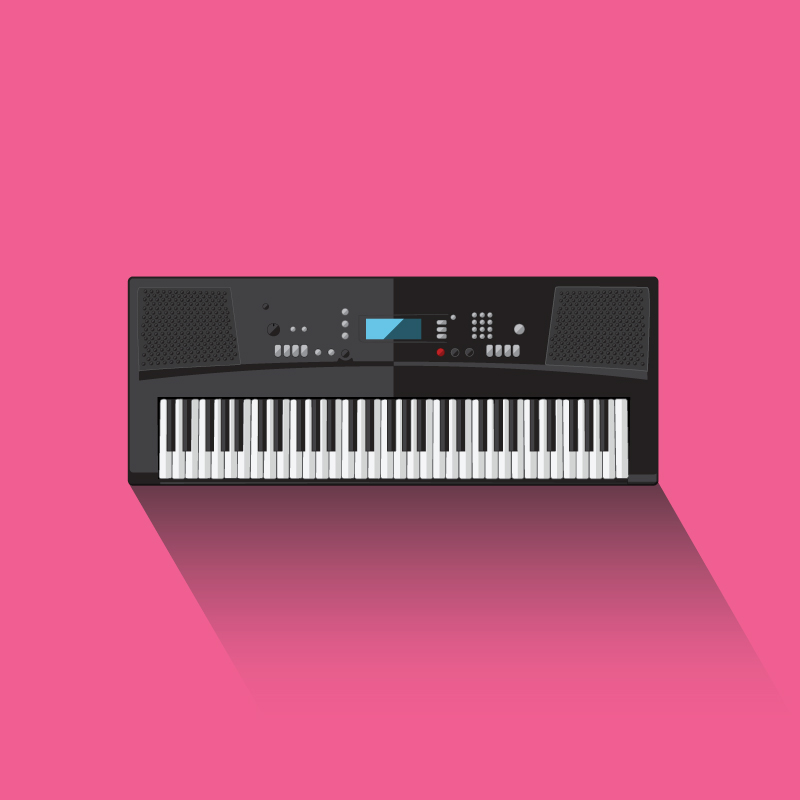 Our expert piano teachers are qualified in educational piano study and examinations, or can teach you how to play your favourite songs for fun, at any age or playing level.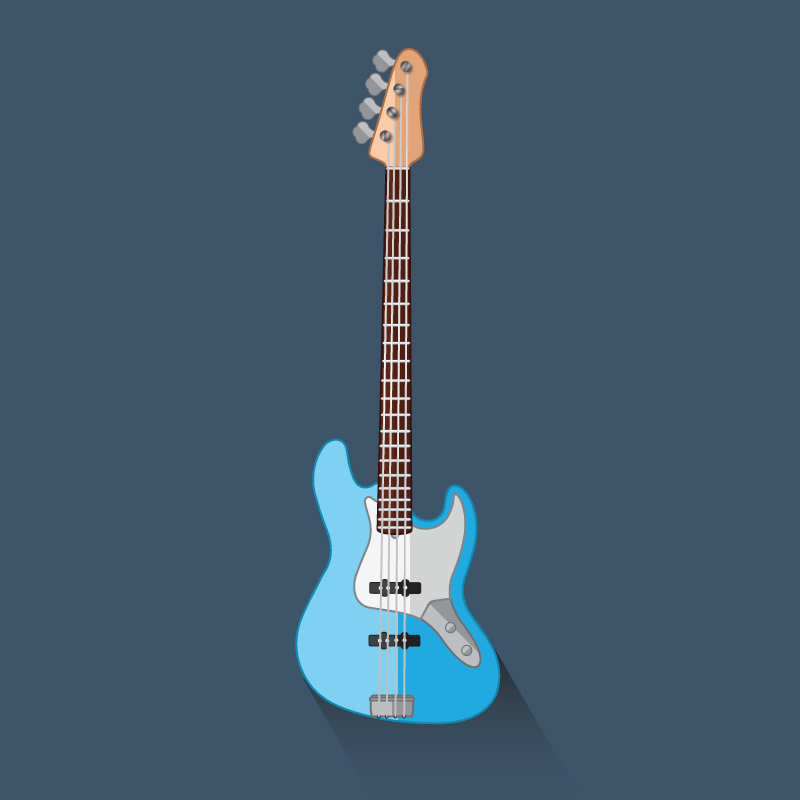 Beginner and advanced bass players alike will benefit from the years of experience of our bass teachers. Our bass lessons are perfect for students of all levels and ages.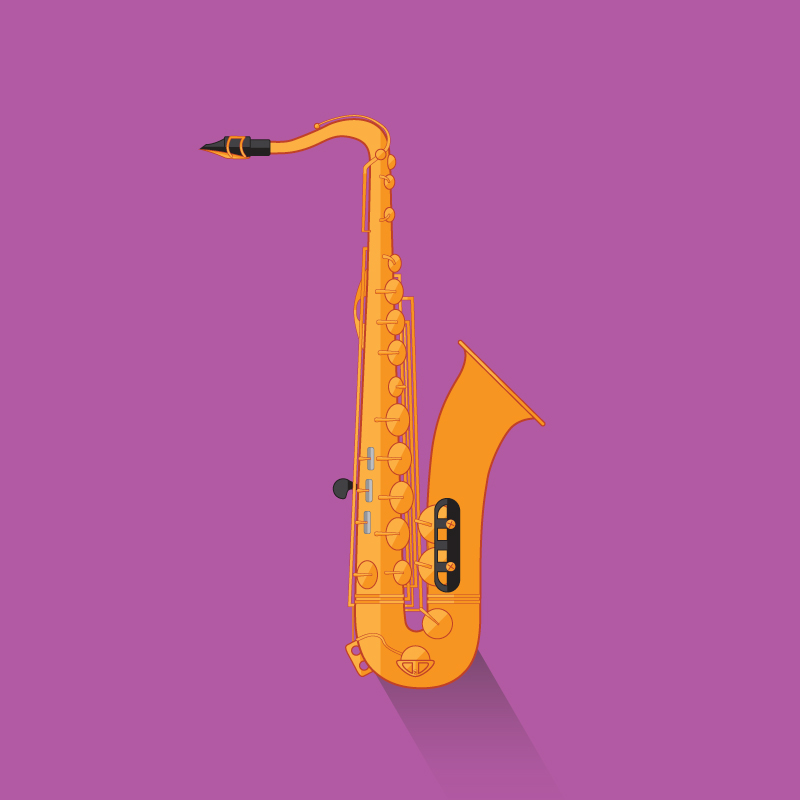 Our saxophone teachers are qualified in alto & tenor sax to assist in your education and technique, whether you're just starting out or been playing for years.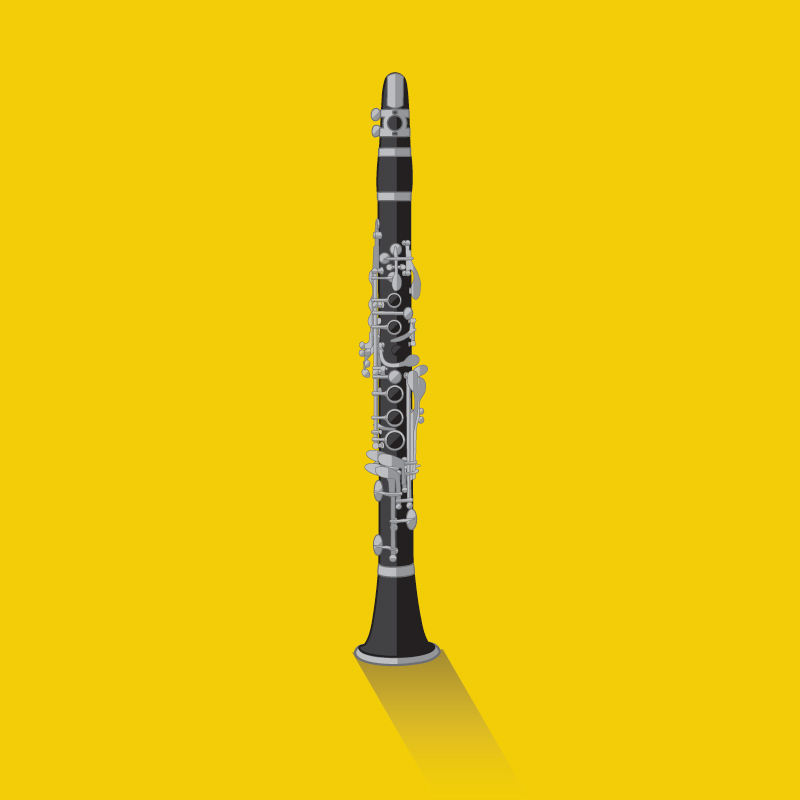 Beginner to advanced students will benefit from our clarinet lessons. Our teachers are patient & friendly and able to assist in clarinet for leisure or for education.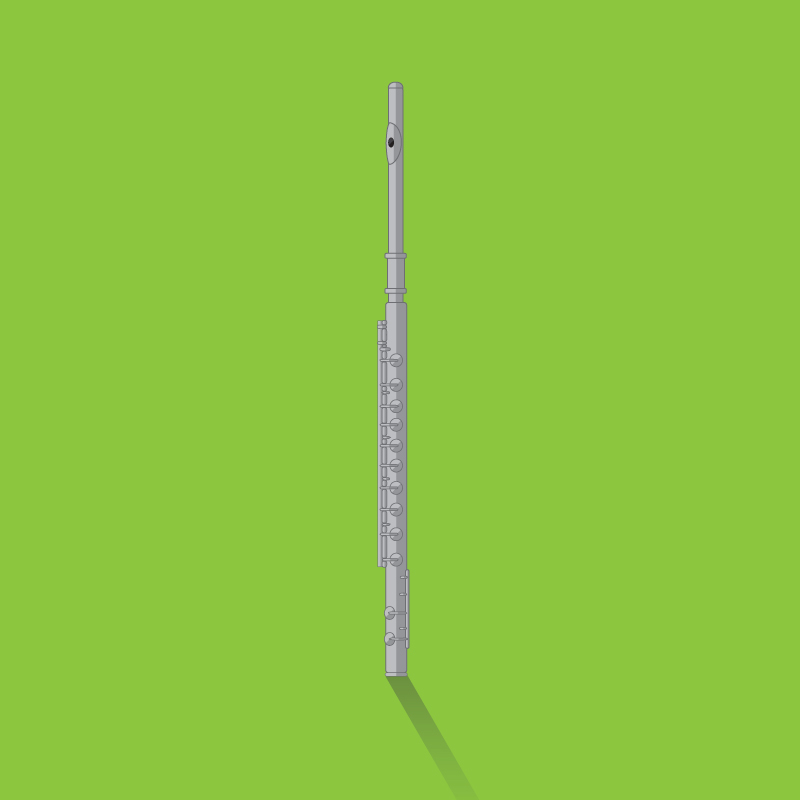 Our flute lessons cater to beginners to the most advanced players. An emphasis on technique and theory ensures your lessons are complete and well rounded.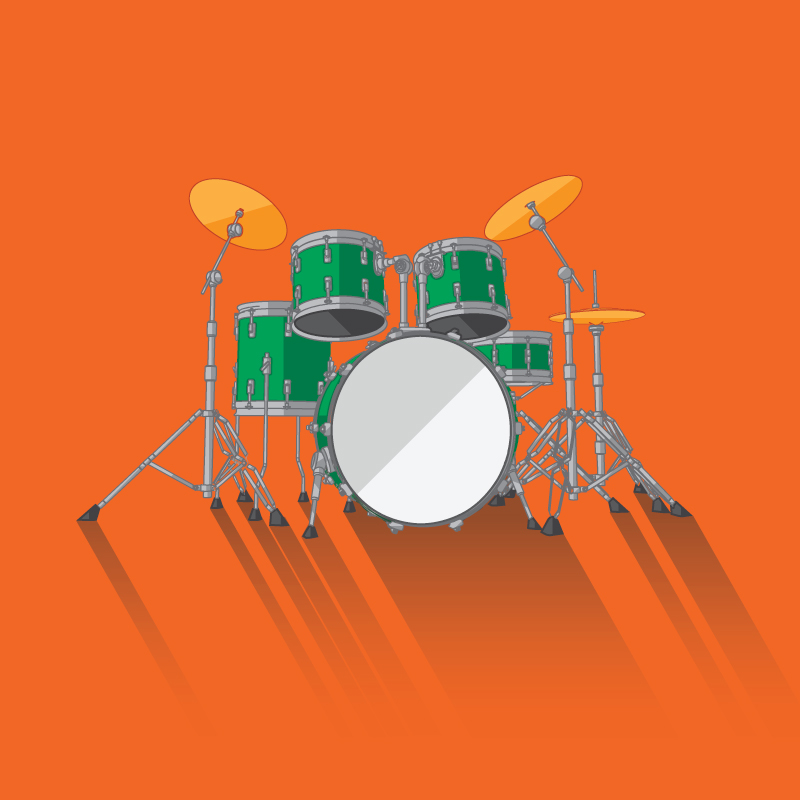 From total beginners with no sense of timing to advanced pro's looking for new techniques, beats and fills, our drum lessons are great for all ages and styles.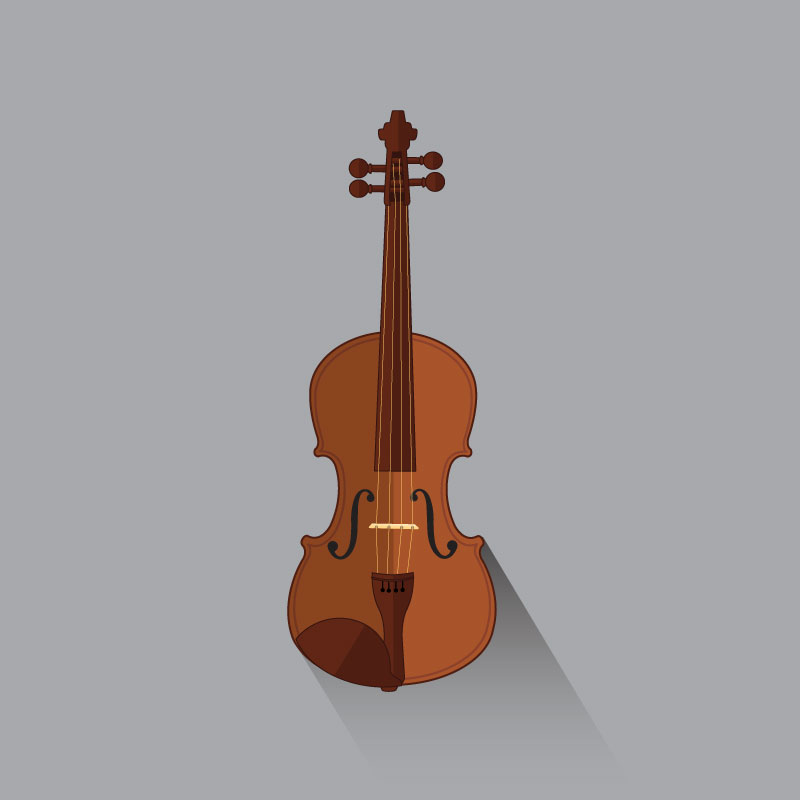 Our violin lessons are suitable for students of all ages and styles, with our fully qualified teachers being adept in training for all music examinations and study.
Music lessons the fun way.
Music has a way of bringing people together. At Hurstville Music Centre, as well as offering music tuition for educational advancement, we also teach music for those who simply want to play for fun. Our music teachers can show you how to play the songs you love by your favourite bands and artists. No matter your age, level, or taste in music, our music lessons are fun and will have you jamming with friends and family in no time.
"Steve and the teachers at Hurstville Music Centre make learning guitar fun and inviting.
Highly recommended for anyone in Sydney wanting to learn guitar or music."
– Samantha Jay | Lee's Learning Centre Alexandria
If you're studying music at school, high school, college, university or other music institutes, you can greatly benefit from our music lessons. With a strong emphasis on technique, theory and musical knowledge, we can assist in helping you get the best grades possible.
Our expert music teachers are greatly experienced in both music exams and performing, and are also available for accompaniment for performances and auditions.
Have any questions about our music lessons? We'd love to hear from you.
96 Queens Rd, Hurstville NSW 2220