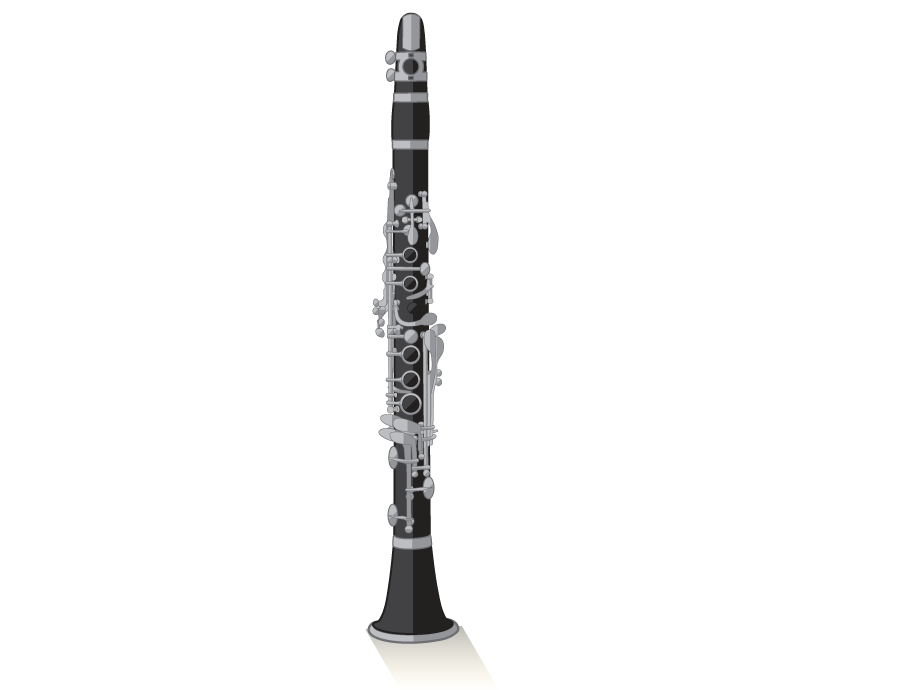 Clarinet lessons.
Beginner to advanced clarinet lessons for all ages. It's what we do
Clarinet lessons for fun and education.
Our Clarinet lessons cater for all ages and styles, be it for educational advancement or for leisure. Students who are new to clarinet or have been playing for years will gain valuable tutoring in technique, repertoire and music theory. Our expert clarinet teachers will make you feel at ease and provide an environment to build your confidence as a clarinet player.
Beginner clarinet lessons.
Our clarinet lessons for beginners introduce learning to read notation, caring for your instrument, technique and rhythm. Our experienced and friendly clarinet teachers will help you to explore different clarinet genres including classical, pop, rock, jazz, and contemporary.
Intermediate to advanced clarinet lessons.
No matter your playing level, our intermediate to advanced clarinet lessons are taught by expert musicians who are qualified to assist in improving your playing technique, repertoire and music knowledge.
Clarinet in education.
If you are taking courses in music at school, high school, university, AMEB, TRINITY and other musical education institutes, our qualified clarinet teachers can help you prepare for examinations in both performance and music theory.
Half hour clarinet lesson $35
Our clarinet lessons are private one on one classes, so you get the individual attention you need to learn and improve at your own pace. All lessons are weekly and take place at our music school in Hurstville, Sydney.