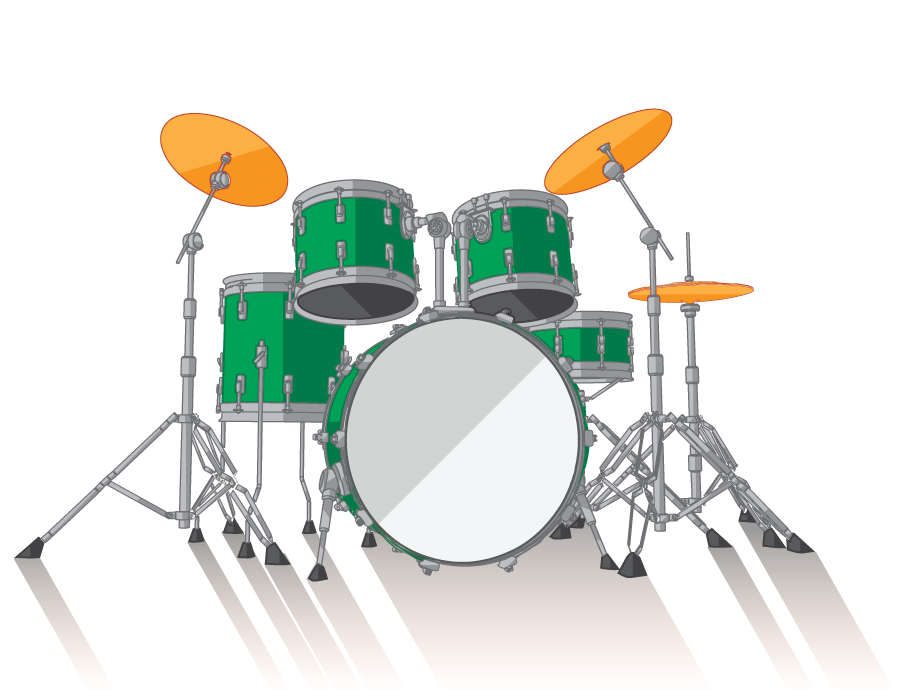 Drum lessons.
Beginner to advanced drum lessons for all ages. It's what we do.
Drum lessons for all styles and ages.
Have you always wanted to play drums in a band or just for fun? Our friendly and patient drum teachers can help you achieve great results whatever style you're into. Whether you are a total beginner or seasoned pro looking for new beats and fills, our drum lessons will have you playing drums with more confidence.
Beginner Drum Lessons.
Our drum teachers will take you through the rudiments of drumming right from the very beginning. From how to correctly hold your drum sticks to basic beats, fills and rolls, all within an encouraging and relaxed environment.
Intermediate to Advanced Drum Lessons.
If you already play drums and want more advanced techniques including double kick, metal, jazz, funk, classic rock or r'n'b, our drum teachers are highly experienced in both teaching and performing, and can help you achieve your drumming goals.
Half hour drum lesson $35
Our drum lessons are private one on one classes, so you get the individual attention you need to learn and improve at your own pace. All lessons are weekly and take place at our music school in Hurstville, Sydney.