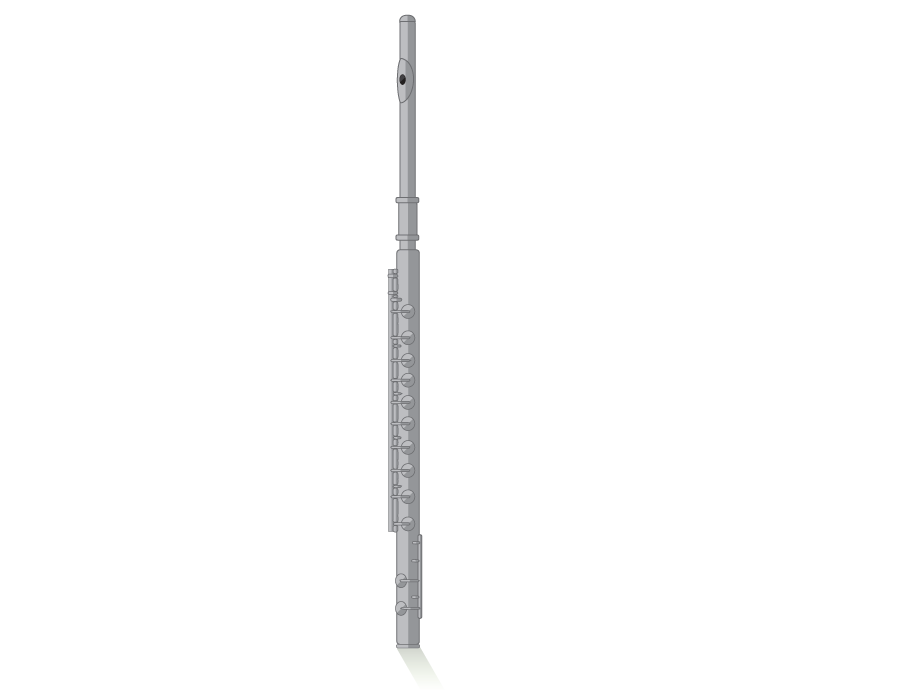 Flute lessons.
Beginner to advanced flute lessons for all ages. It's what we do
Flute lessons for beginners to pro's.
Learning the flute has never been easier. Whether you're new to the instrument or have years of experience playing the flute, Our flute teachers can improve your technique, style and knowledge.
Beginner flute lessons.
Our beginner flute lessons include learning to read notation, playing technique and rhythm. Our qualified and welcoming flute teachers will also explore different genres available to flute players such as classical, pop, jazz, contemporary and even rock.
Intermediate to advanced flute lessons.
If you are already familiar with the flute basics, or have been playing flute for many years and looking to advance your playing technique and repertoire, our flute teachers can help you take your playing to the next level.
Flute in education.
Our expert flute teachers can prepare you for music education and exams. Both performance and theory are covered for school, highschool, university, AMEB, TRINITY and other musical education institutes.
Half hour flute lesson $35
Our flute lessons are private one on one classes, so you get the individual attention you need to learn and improve at your own pace. All lessons are weekly and take place at our music school in Hurstville, Sydney.