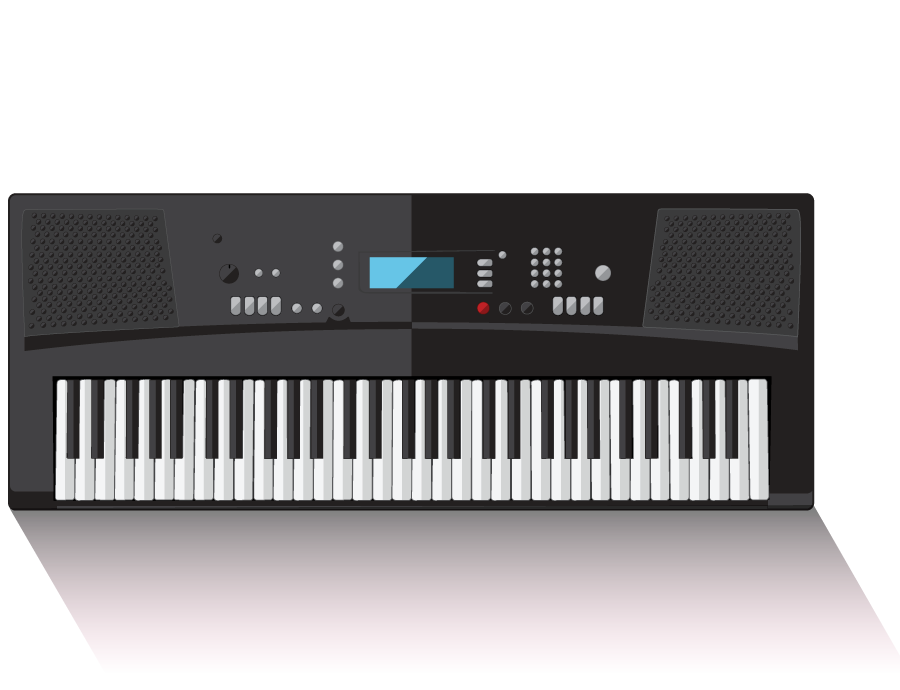 Piano lessons.
Beginner to advanced piano & keyboard lessons for all ages. It's what we do
Piano lessons graded and for leisure.
At Hurstville Music Centre, our piano lessons can assist in music education and learning for fun. Our Piano teachers are equipped to work through music examinations and gradings or simply teach you how to play songs you want to play.
Beginner Piano Lessons.
Learn to play piano in a relaxed, encouraging environment. Our friendly and experienced piano teachers welcome children and adults of all ages; you're never too young or too old to start learning. Our beginner piano lessons take you from learning 'middle C' to playing full songs.
Intermediate to Advanced Piano Lessons.
Got the basics down and want to further your piano playing? Our piano lessons will help you master your instrument, whether you're intermediate, advanced or anywhere in between. Our piano teachers can asses what level you're at and provide the guidance you require to progress and excel with your music.
Piano in Education.
Our expert piano teachers can help you prepare for music examinations, in both performance and theory, for school, highschool, university, AMEB, ANZCA, TRINITY and other acclaimed musical examination institutes.
Half hour piano lesson $35
Our piano lessons are private one on one classes, so you get the individual attention you need to learn and improve at your own pace. All lessons are weekly and take place at our music school in Hurstville, Sydney.