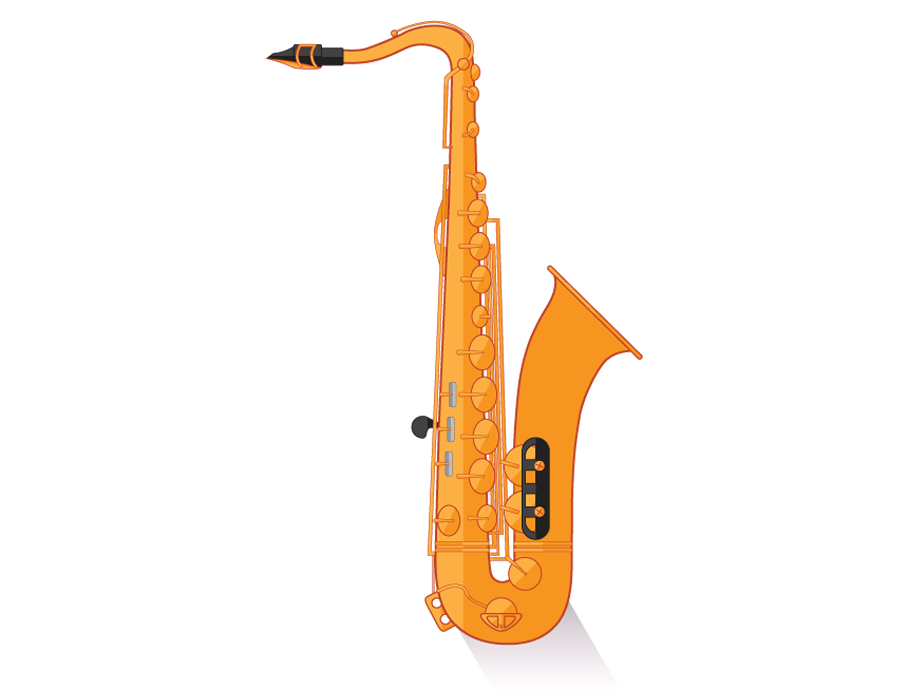 Saxophone lessons.
Beginner to advanced saxophone lessons for all ages. It's what we do
Saxophone lessons: alto and tenor.
Our saxophone lessons cover both alto and tenor sax, and are suitable for beginners and advanced players alike. Our friendly and experienced saxophone teachers are ready to impart their years of experience no matter your age or style.
Beginner saxophone lessons.
If you've wanted to play saxophone but have never been sure where to start, you've come to the right place. Our friendly and patient saxophone teachers cover everything from the start and can even help you to decide what is right for you; alto or tenor sax.
Intermediate to advanced sax lessons.
Any level of saxophone players, intermediate to advanced, can benefit greatly from our sax lessons. Our saxophone teachers can help you improve your technique, repertoire and music knowledge & theory in a relaxed and encouraging environment. Our sax lessons cater for a range of styles including jazz, contemporary, pop, rock, classical, swing, big band and more.
Saxophone lessons for education.
Our experienced and qualified saxophone teachers can help you prepare for music educational courses and exams. Performance and theory are both covered for school, high school, university, AMEB, TRINITY and other education based music institutes.
Half hour saxophone lesson $35
Our saxophone lessons are private one on one classes, so you get the individual attention you need to learn and improve at your own pace. All lessons are weekly and take place at our music school in Hurstville, Sydney.