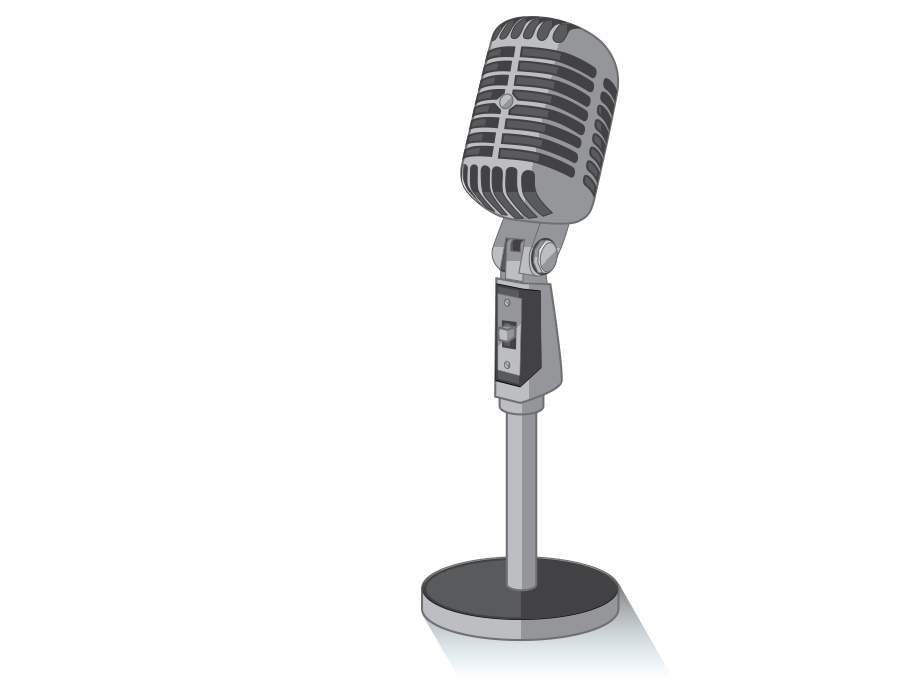 Singing lessons.
Beginner to advanced singing lessons for all ages. It's what we do
Singing lessons for all ages and levels.
At Hurstville Music Centre, our experienced vocal coaches welcome students of all ages and singing experience from novice singers who's vocal gymnastics have been limited to the shower, to professional performers.
Beginner singing lessons.
Singing in front of people can be a daunting task. Our patient and friendly singing teachers create a relaxed and encouraging environment where students' confidence as vocalists can be nurtured and grow. Our beginner singing lessons explore the foundations of singing techniques and help discover a singers' own unique voice.
Master your voice.
Fine tune your most powerful instrument; your voice. Even if you've been singing for a while, singing lessons can open a whole new world of techniques for you to learn and master. Learn how to engage your diaphragm, correct breathing methods and how to approach a song vocally and dynamically. Our expert vocal teachers can also guide you through how to hear and sing harmonies for use with bands, choirs, ensembles and vocal groups.
Audition coaching.
Do you have an important audition approaching and need guidance in delivering your best vocal performance ? Our singing teachers can help you prepare for auditions such as stage productions, musicals, band auditions, choirs, ensembles and talent shows (The Voice, X-Factor).
Half hour singing lesson $35
Our singing and vocal lessons are private one on one classes, so you get the individual attention you need to learn and improve at your own pace. All lessons are weekly and take place at our music school in Hurstville, Sydney.